About Us
Situated in the idyllic countryside location at the Bridge of Alford on the banks of the River Don, The Forbes Arms Hotel has undergone a full and extensive refurbishment.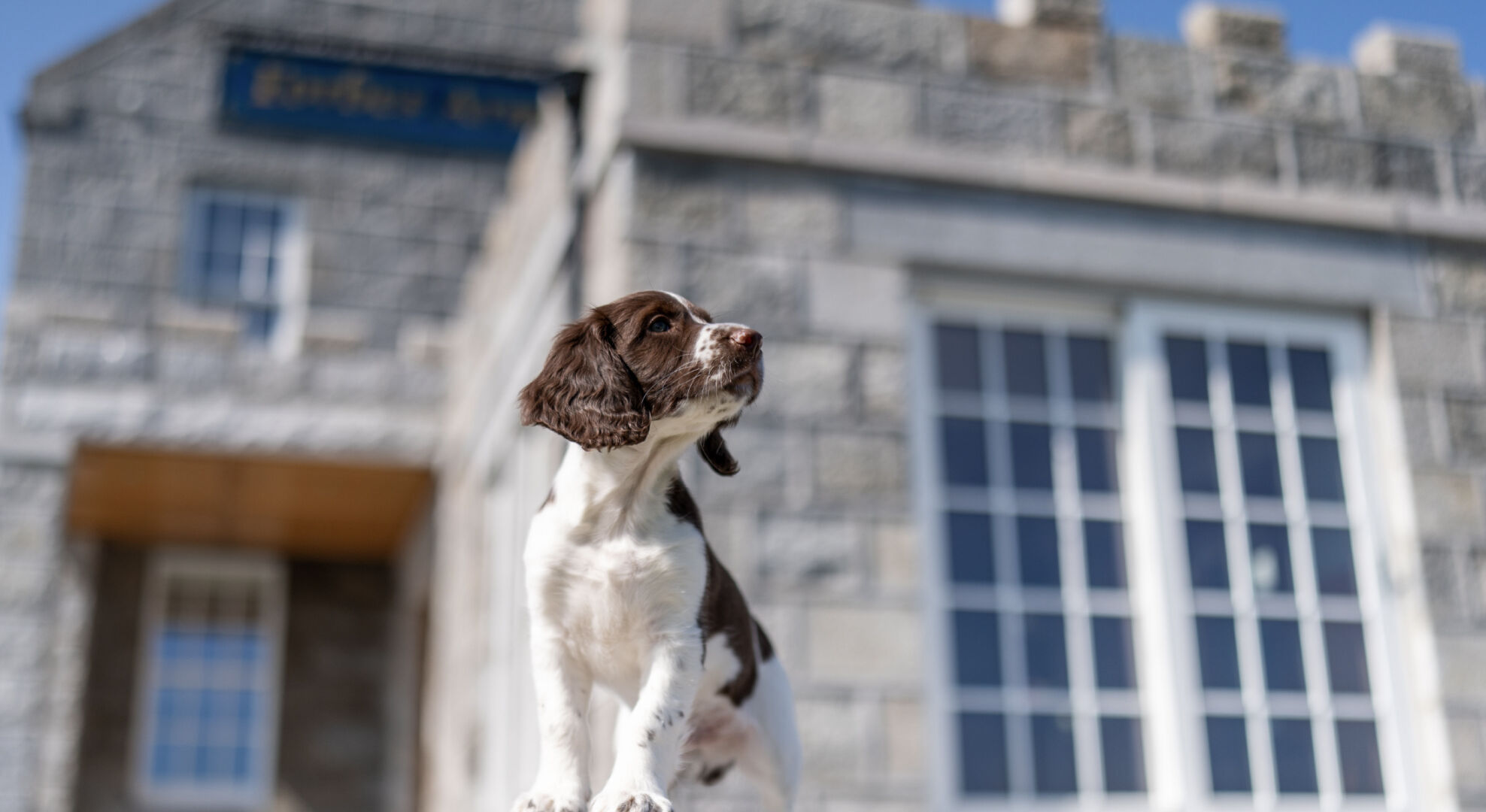 Dating back to the first half of the 19th century the C-listed building has been modernised to the highest standards whilst still respecting the historic beauty of its period architecture and beautiful granite façade.
The hotel boasts a new dining experience, riverside restaurant and outdoor patio area overlooking the River Don and William Minto's segmental granite arched bridge built in 1811. The original Public Bar retains the historic character while the Lounge Bar and the Snug offer a more relaxing place to eat and drink with luxurious furnishings throughout. A variety of accommodation guest rooms are decorated to the highest standards and await discerning guests to unwind and enjoy these beautiful surroundings.
Our new exclusive Venue, this listed building had lain derelict since the 1950's, it is currently undergoing a full renovation. Located directly adjacent to the hotel, it will lend itself to being the perfect location for that very special occasion. We look forward to unveiling this soon, Please follow us on our social channels to keep up with the latest news…